Your Neighborhood "Sip & Stroll" Destination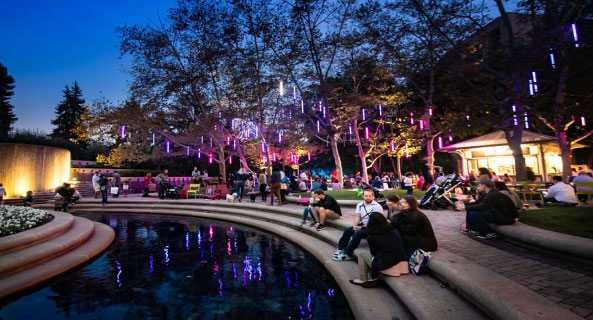 Visitors of Crystal City Water Park will be able to sip on beer and wine anywhere within its 1.6 acres. The soon-to-be revamped park will be designated a consumption zone where visitors can buy beverages at the restaurants located inside the park and take them to-go anywhere within its parameters.
"The overall goal is to cultivate an inviting setting where local residents, office workers and visitors are encouraged to hang out, relax and interact," said JBG SMITH Vice President Taylor Lawch. This is the first time JBG SMITH has designated a specific area to champion these relaxed alcohol rules.
Learn more here.