National Landing Gets

Surreal Dining Experience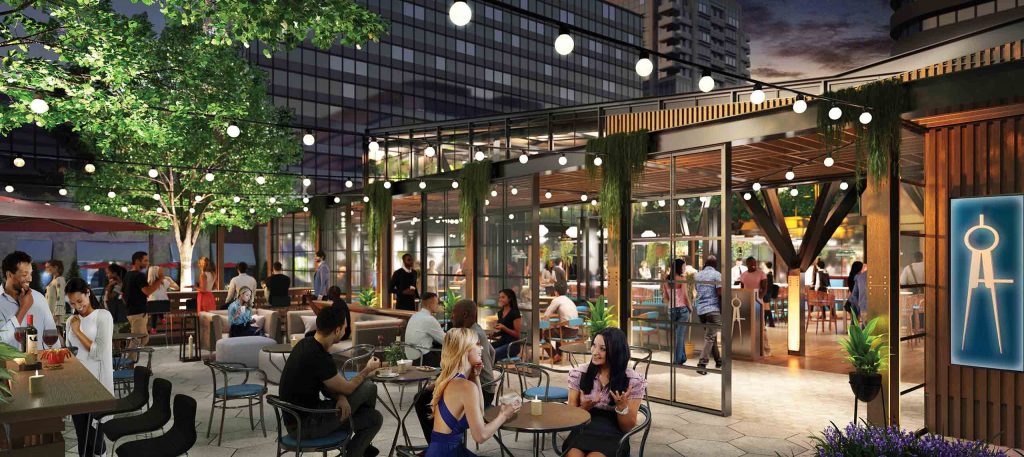 JBG SMITH has unveiled Dining in the Park, a first-of-a-kind dining experience coming to National Landing, anchored by a new restaurant called Surreal. Conceptualized by Seven Restaurant Group – the renowned team behind DC's critically acclaimed restaurants Seven Reasons and Imperfecto – Surreal will be a seamless indoor/outdoor culinary destination located at the existing park in front of 2121 Crystal Drive. The restaurant's forward-looking design will be unlike any other in the region with unique hybrid spaces that can adapt to every season, making it an ideal addition to the neighborhood. Surreal at Dining in the Park reinforces National Landing as a destination for groundbreaking and innovative experiences that blend the best of both city living and the urban outdoors.
Click here to explore all of National Landing's diverse retailers.