JBG SMITH lands Federated Wireless for new Crystal City HQ
Washington Business Journal
By Michael Neibauer
September 22, 2022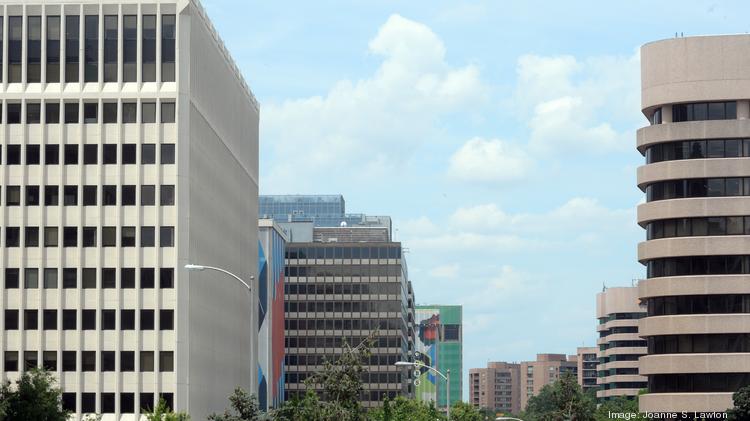 JBG SMITH Properties has inked a deal with Ballston's Federated Wireless to roll out private wireless 5G service throughout the National Landing submarket — and move its headquarters to Crystal City.
Federated Wireless will occupy 36,000 square feet at 2121 Crystal Drive, owned by Bethesda's JBG Smith (NYSE: JBGS), the two companies announced. The wireless provider moved its headquarters to 20,500 square feet at Ballston's Two Liberty Center, 4075 Wilson Blvd., in 2019.
A software-as-a-service firm, Federated Wireless provides private wireless to the commercial market using technology called shared spectrum, which promises greater efficiency, scale and quality over traditional wireless and Wi-Fi networks. It announced in May it had raised $14 million, bringing its total raised to $213 million since its launch a decade ago.
Read the full story here.