How Amazon HQ2 Developer JBG SMITH Decarbonized Its Portfolio
Commercial Observer
By Keith Loria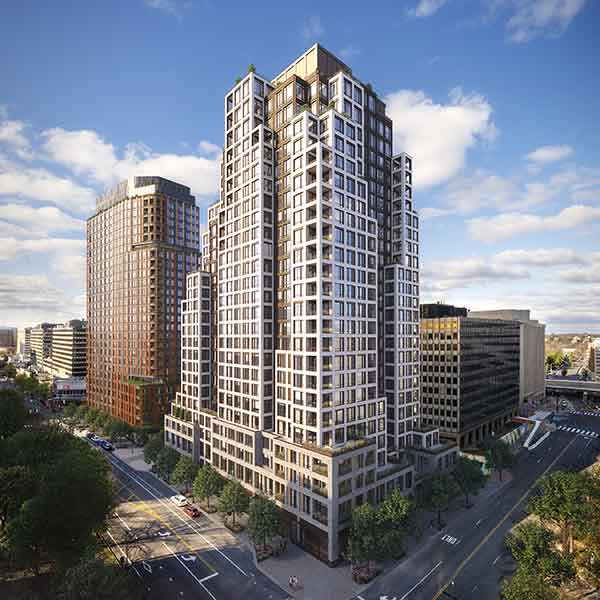 Currently, the holy grail of climate action among real estate companies is going carbon neutral.
Real estate investment trust JBG SMITH, best known as the developer of Amazon's HQ2, announced that it had achieved carbon neutrality across its entire 16.1 million-square-foot operating portfolio. As part of its efforts, JBG SMITH purchased verified carbon offsets for Scope 1 carbon emissions and renewable energy credits (RECs) for Scope 2 electrical consumption.
Read the full story here.