Surreal. 2117 Crystal Drive, Arlington. 
Seven Reasons chef Enrique Limardo has put a modernist Latin twist on Mediterranean, Spanish, and French cuisines at restaurants Imperfecto, TheSaga, and Quadrant. Now, he and co-owner Ezequiel Vázquez-Ger are bringing the same whimsical style to American diner fare at Surreal, an all-day spot that will open near Amazon's HQ2 as early as next week.
To be clear: this will not at all be your typical diner. The place is enclosed in glass, will host occasional DJs, and has some pretty off-beat dishes. "Never classics," Limardo says. "It has to be fun. It has to be something different." Vázquez-Ger adds that they called the place Surreal because "we want to do something that doesn't exist."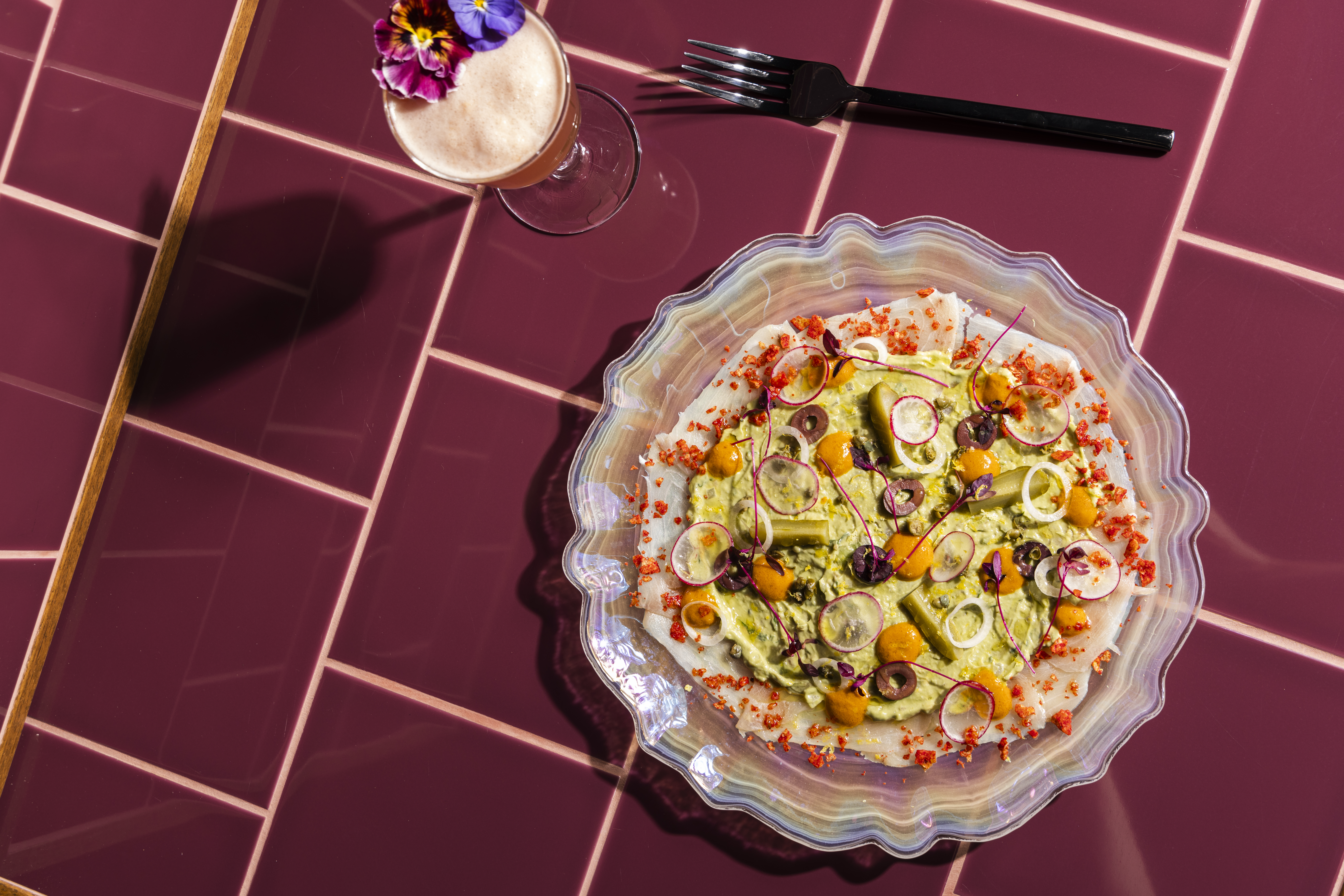 Read the full story here.